Carbon Neutral – All year round in 2014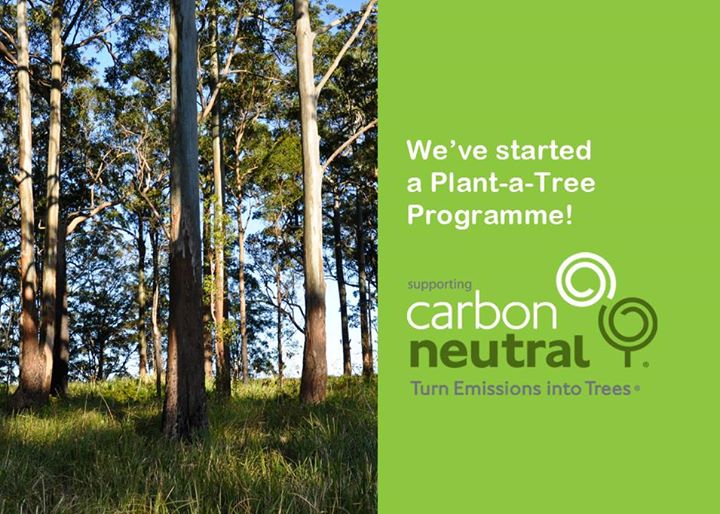 Not only is the brand green, but Abel McGrath also have a green mentality when it comes to the environment. Since 2013, they have been avid supporters of Carbon Neutral in their 'Plant A Tree' program which is an initiative to reduce carbon dioxide from the environment. The company has planted 270 trees since 2013 in the Yarra Yarra Biodiversity Corridor, an area of marginal farmland in WA's Wheatbelt and pledged to plant 160 trees in 2014.
Spin For Youth Focus – April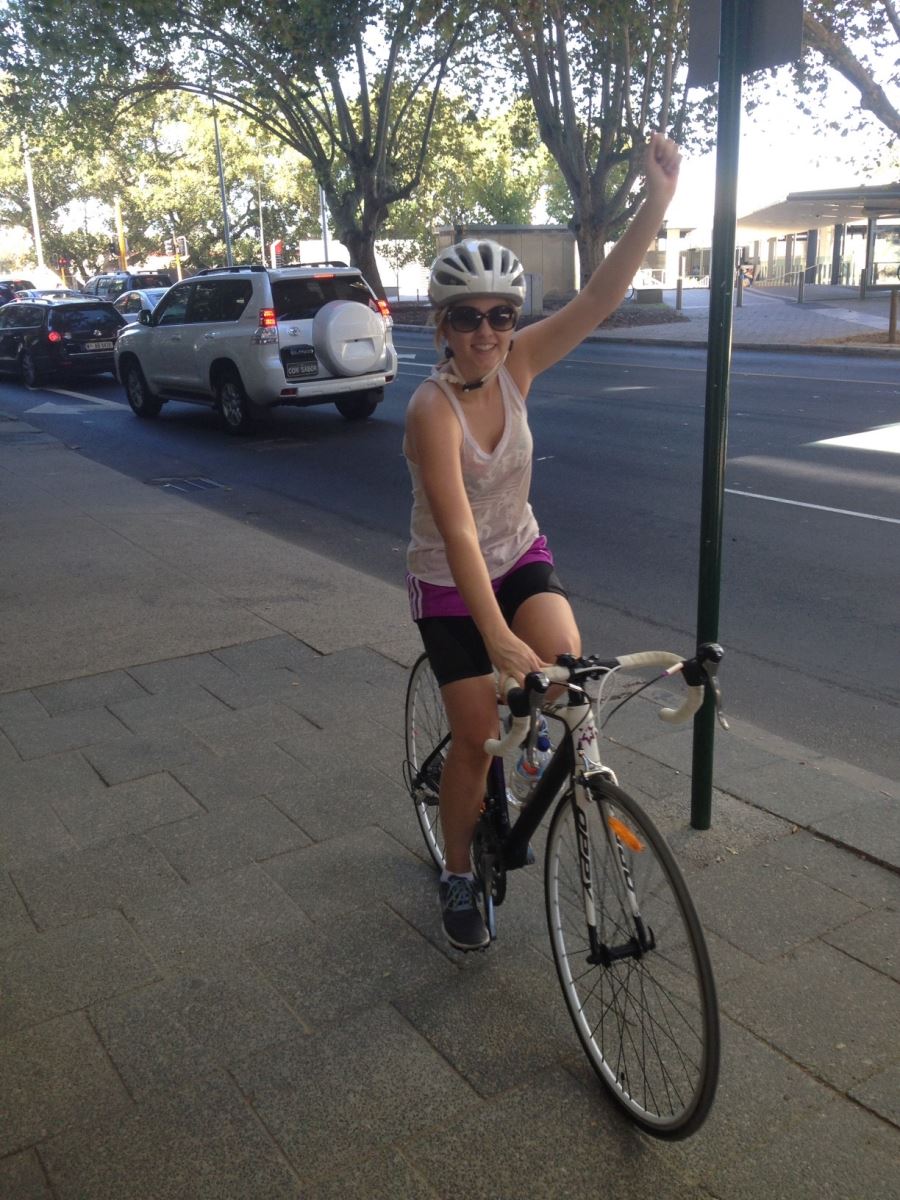 Leederville Property Manager, Kirsty Ashcroft took part in the Spin For Youth Focus, joining forces with a team of 4 riders who rode for 30 hours in 30 days. This was to raise awareness for youth suicide after Kirsty lost two friends earlier this year and her team raised over $2,000 during the event held in April.
"It was a challenging time but we were overwhelmed with the support and donations that we received between our friends and our workplaces." Kirsty Ashcroft - Property Manager
The Black Dog Ride - July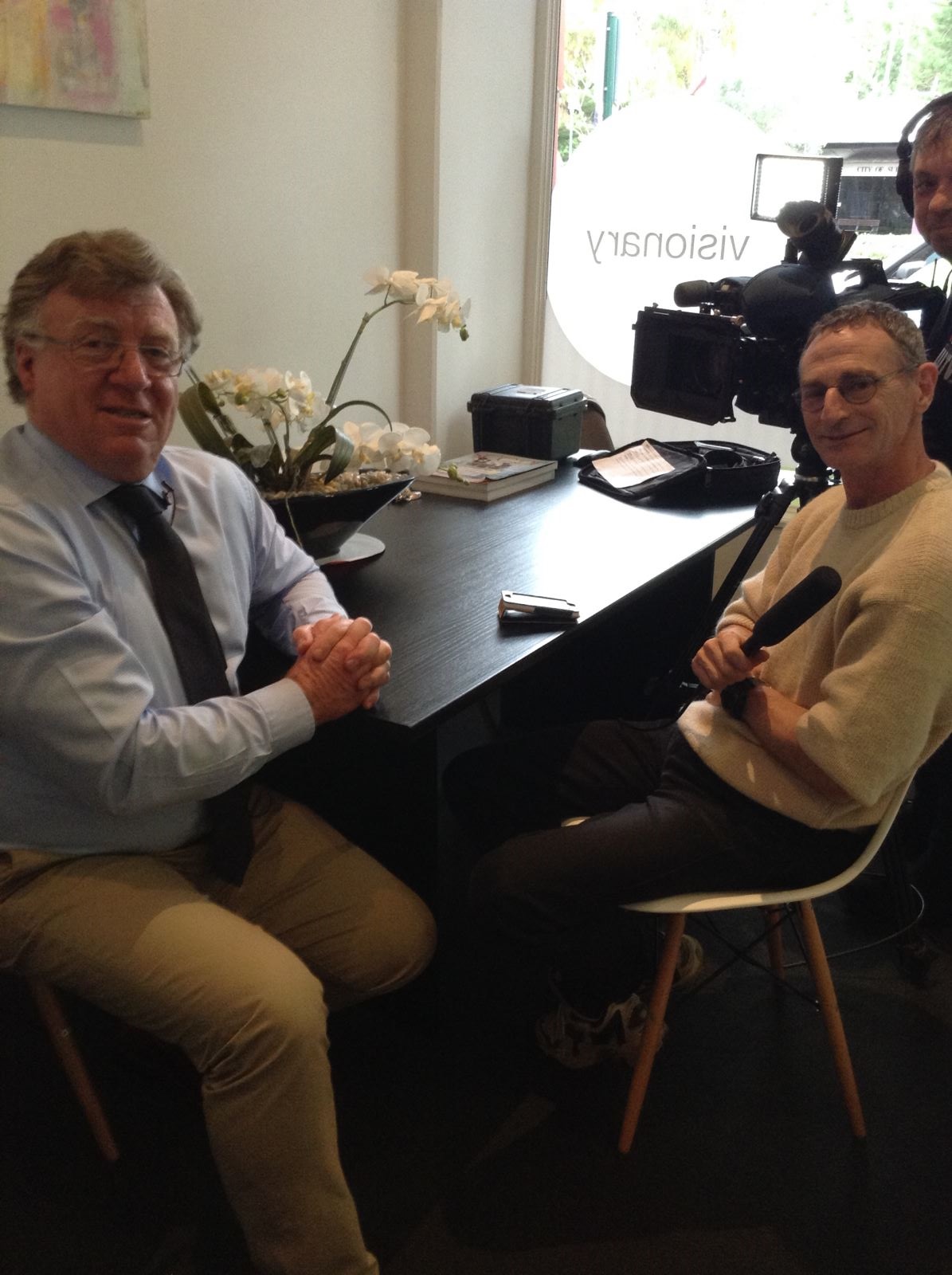 Jack Michael, our Subiaco office property consultant and Licensee, was interviewed on Channel 9 for his involvement in starting up the Black Dog motorbike ride across Australia. The charity based movement is to raise awareness and funds for suicide prevention, a subject close to Jack's heart after he lost a close family member to suicide. Jack won the universal admiration of fellow team members, the general public and fellow sufferers.
"To date the ride has raised over $1.7 million and is now an annual event where motorcycle riders from all over Australia ride to Port Auguste in South Australia then join up and ride to Alice Springs in The Northern Territory." Jack Michael - Licensee/Property Consultant
Jeans for Genes Day - August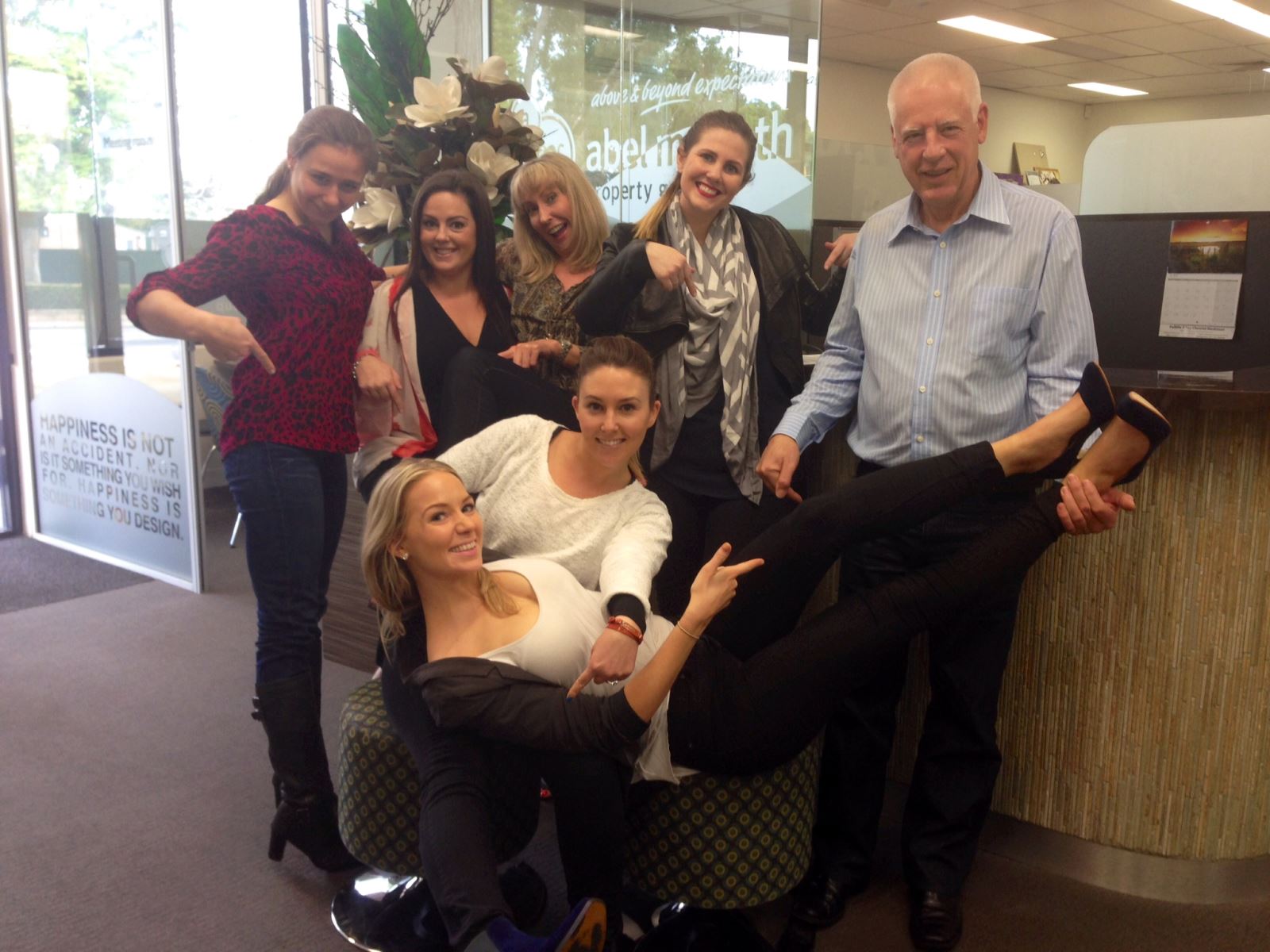 The offices also supported Jeans for Genes Day, Their donations went towards raising money for research into birth defects and diseases such as cancer and epilepsy.
Daffodil Day – August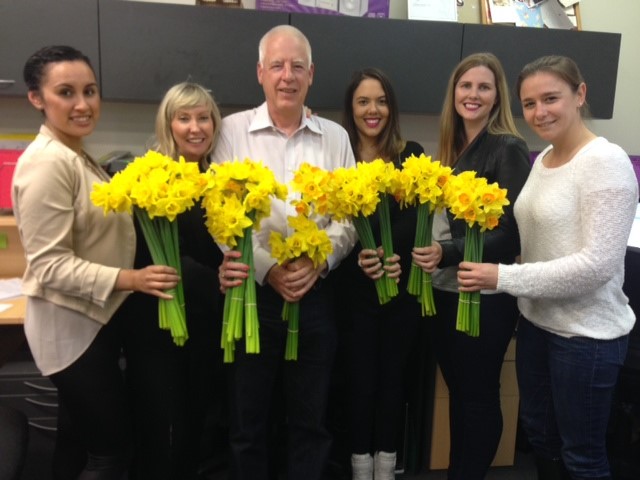 In August, Abel McGrath supported Daffodil Day 2014 with CEO, Adrian Abel, bringing in bunch after bunch to hand to staff and clients to share in the contribution. Donations went towards better cancer treatments, creating hope for more survivors, and hope for a cancer-free future.
The Big Cake Bake – August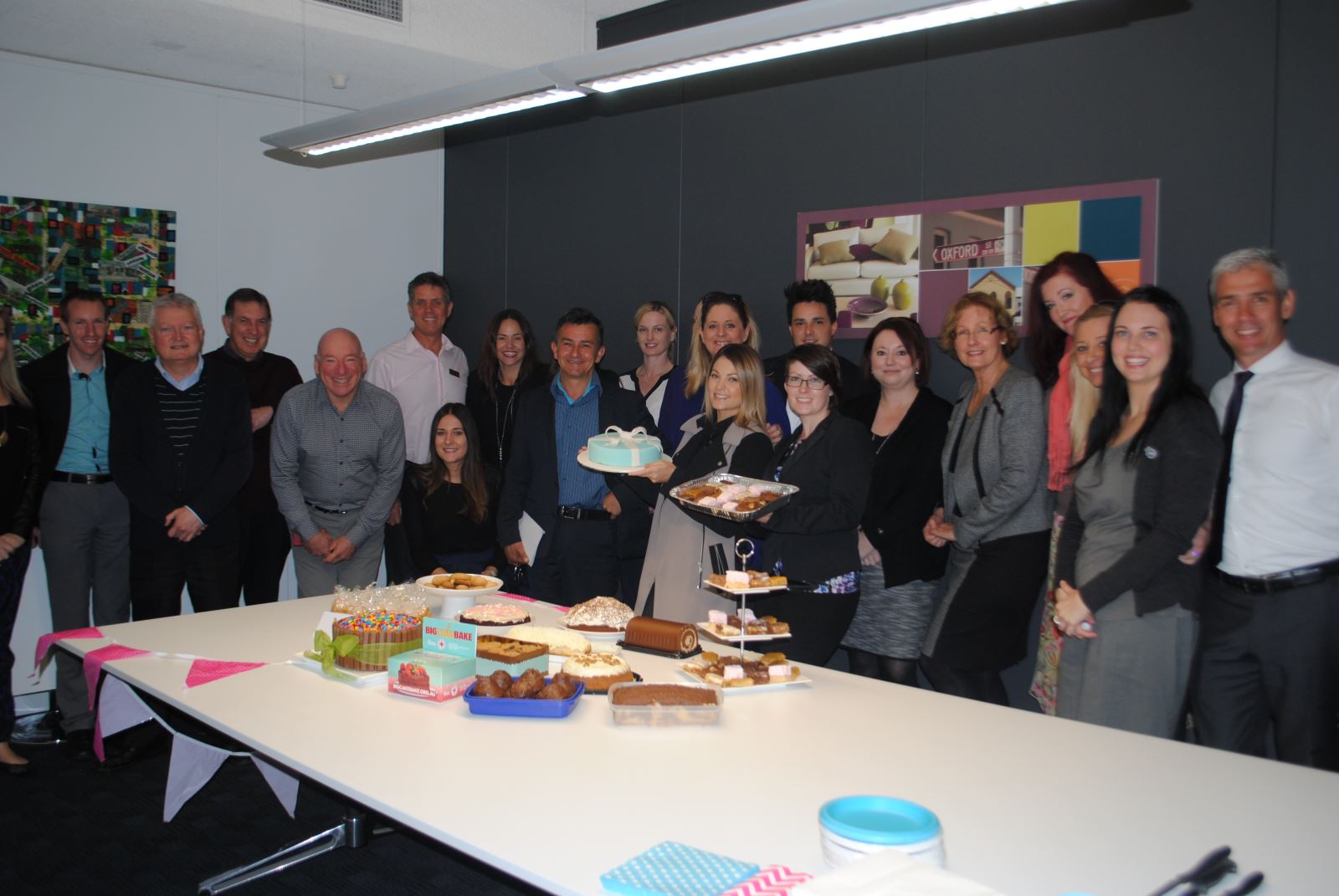 In August, Leederville Property Manager, Sam Bevan, organised and hosted the Big Cake Bake at the Leederville office on Oxford Street. Staff baked an array of delicious cakes, raising hundreds of dollars with donations going towards critical Red Cross programs that support people and communities in need.
"We all baked to support the Red Cross, and we invited all offices to get involved by donating, baking or just popping in for some cake." Sam Bevan – Property Manager
Tough Mudder 2014 - September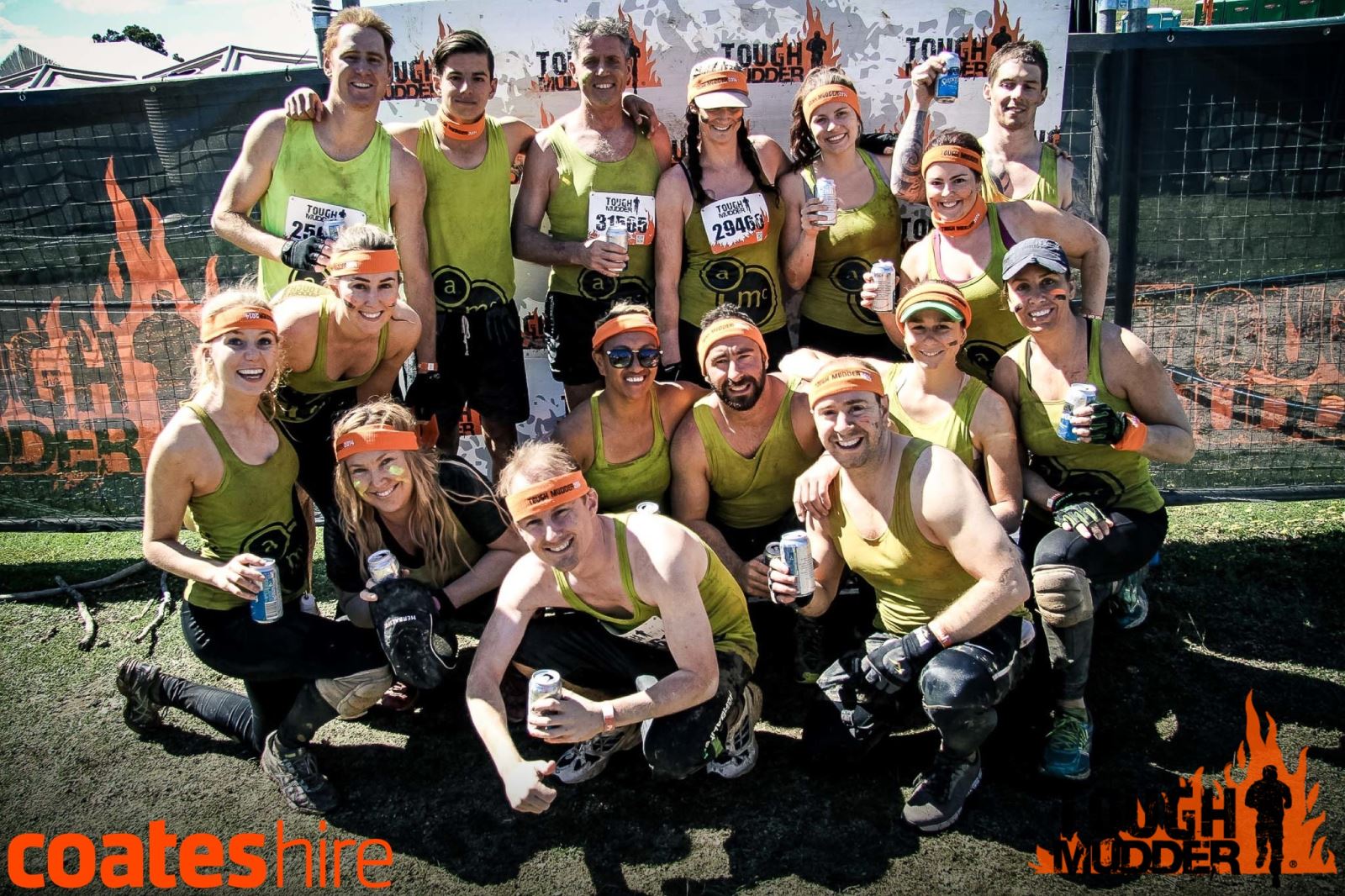 Staff from Abel McGrath Claremont and Leederville offices, with ages ranging from 18 to 55, participated with friends consisting of 7 men and 9 women, tackling an 18 kilometre obstacle course of mud, vertigo, electric shocks, ice baths and cold flowing streams. Whilst the event was fantastic for team building and staff morale, behind the scenes, each ticket contributed towards the 'Soldier On' charity which supports the families of deceased war veterans.
Loud Shirt Day – October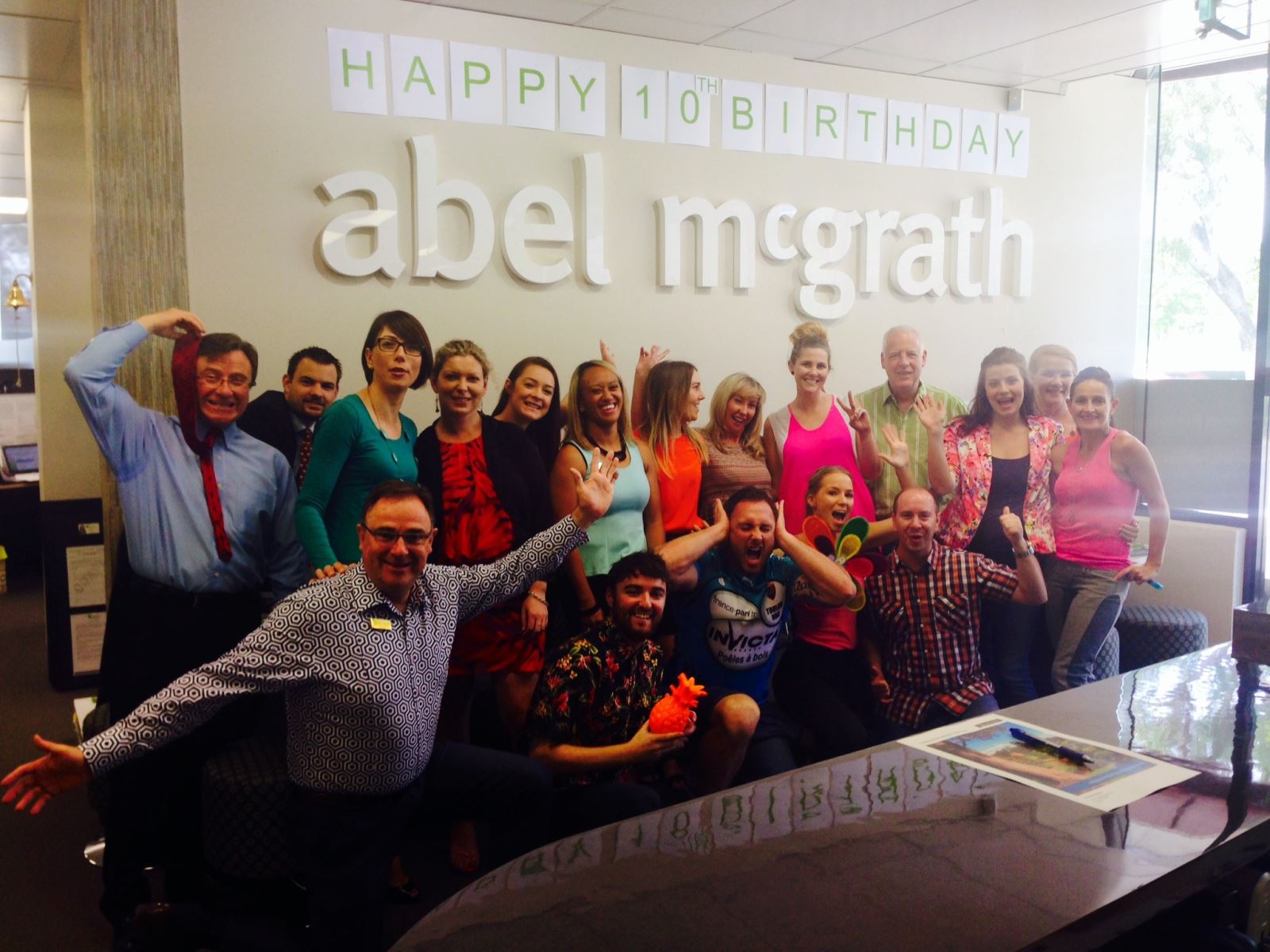 Throughout the year, the 3 Abel McGrath offices have supported various days on the calendar dedicated to charity. One such example was Loud Shirt Day in October, where staff wore an array of bright coloured shirts to celebrate the cause. Each office donated hundreds of dollars towards children with hearing impairments in a sea of colour, smiles, all in the name of charity.
Smith Family Toy and Book Appeal – December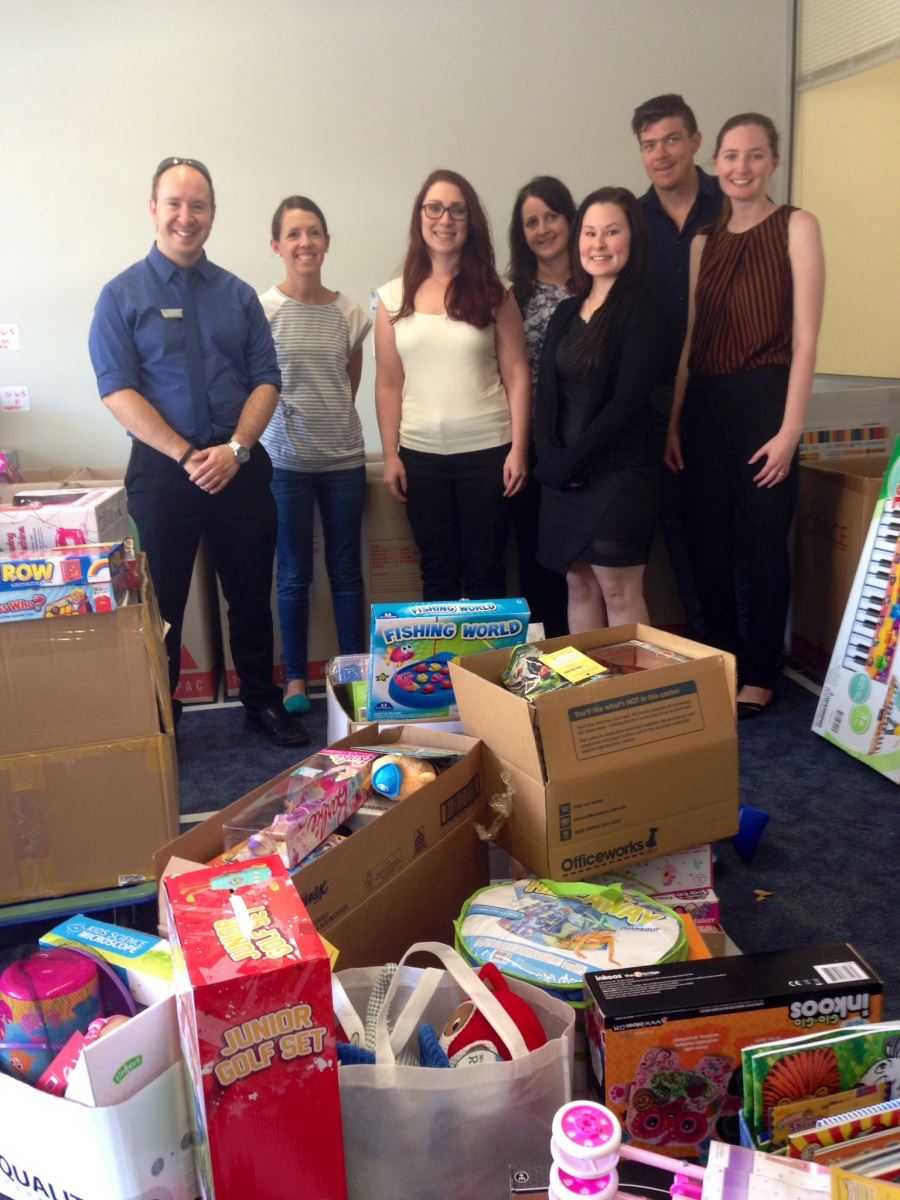 Rather than secret Santa gifts this year, the entire Abel McGrath staff at all 3 offices supported The Smith Family charity for families in need, conducting a book and toy drive, delivering over 100 gifts to their CBD offices ahead of Christmas Day. "This Christmas instead of purchasing gifts for each other, we conducted a toy and book drive for The Smith Family Charity. We donated a very large pile of gifts in the end so we hope it brings some smiles to the children this Christmas." Kate Jones - Senior Property Manager
Christmas Giving at The Mezz – December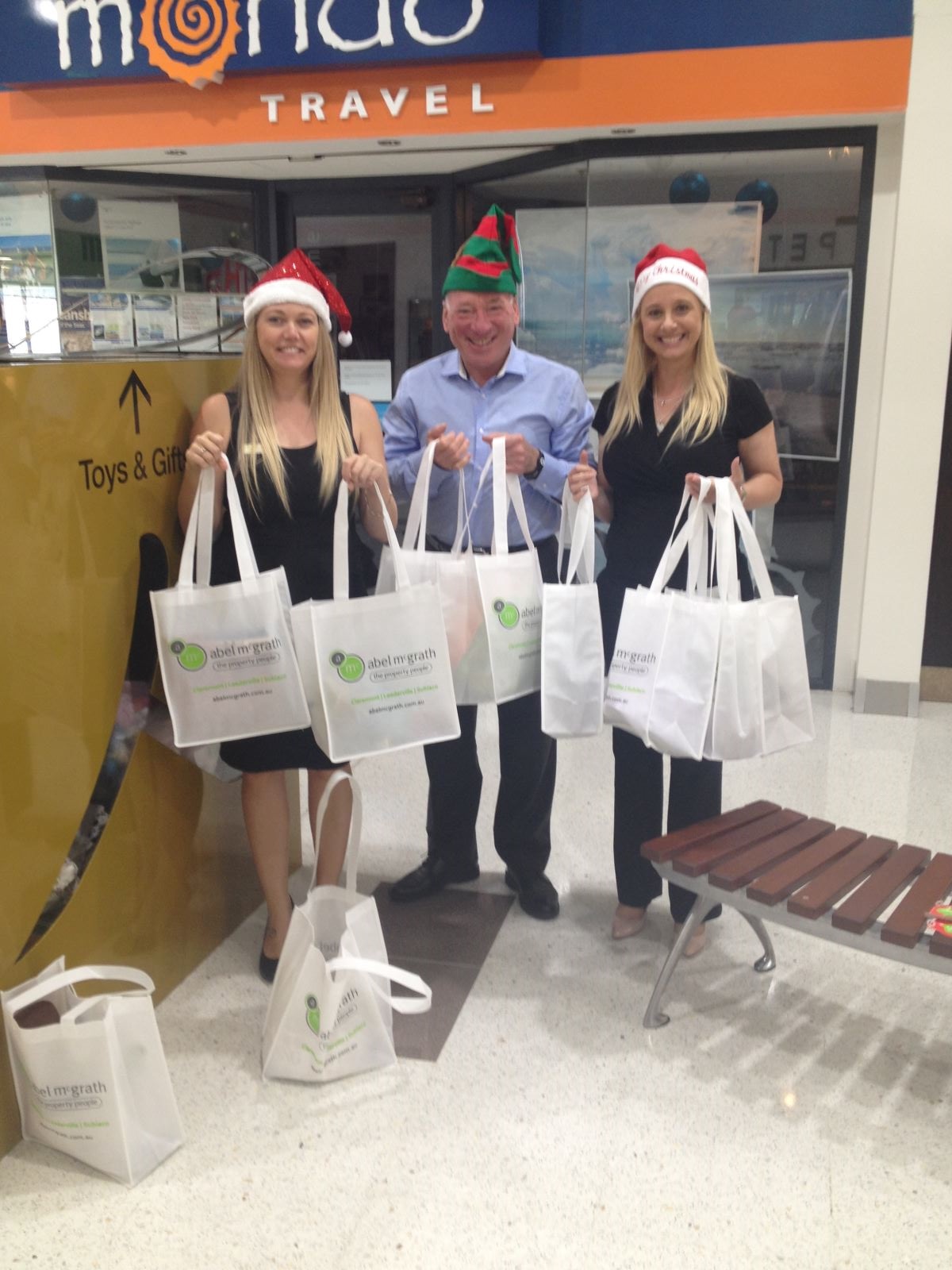 In another example of community support and festive giving, Team Thorn from the Leederville office got into the Christmas spirit at their local shopping centre, The Mezz, in Mt Hawthorn. They donated toys and books for children of all ages for the charity, Anglicare. "We got into the Christmas spirit of giving at the local shopping centre. The centre currently has a huge donation box that anyone can donate to. We even had our photo taken with Santa!" Deb Cameron - Executive Assistant to Tina Thorn and Barry Litten
Festive Goats - December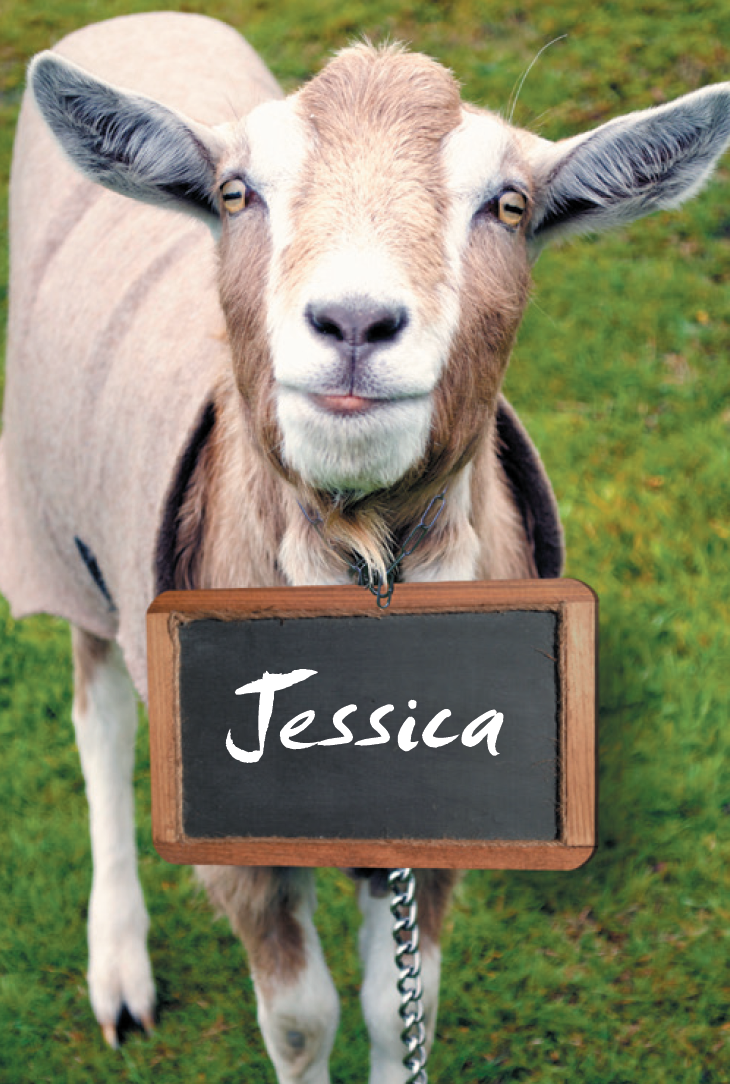 This year, Adrian Abel's team took a very different approach to Christmas gifts by donating 100 goats to valued clients. These gifts are part of an agricultural project so that villages can become more sustainable and more kids can go to school. The goats will provide milk, breeding, food and income for the school projects. Last year, Adrian's donations led to 2 schools being built in North Eastern Myanmar.